Relieve Chronic Pain
all naturally so you can sleep better, have more energy, and live
your best life!
Christina Kuepper, Holistic Healing Facilitator
and Founder of Customized Healing Solutions
       URGENT MESSAGE FROM CHRISTINA!
ARE YOU SUFFERING FROM CHRONIC PAIN?
DO YOU HAVE FOOD ALLERGIES? JOINT PAIN? STOMACH PAIN?
HAVE YOU BEEN MISDIAGNOSED?
ARE YOU TIRED OF FEELING SICK,
TIRED OF NOTHING WORKING AND
WONDERING IF THIS IS AS GOOD AS IT GETS?
THEN YOU NEED TO HEAR WHAT CUSTOMIZED HEALING  SOLUTIONS
CAN DO FOR YOU!
Are you suffering from any of these hidden
sources of chronic pain?
We would love to help you get better!
Chronic pain with no known cause?
G.I. problems that don't get better no matter what you try?
Chronic fatigue?
Food Allergies that are severely limiting your eating pleasure?
Cold hands and feet?
Restless legs?
Allergies or sinus/lung congestion that make breathing difficult?
Changes in your child after vaccination?
PTSD or other trauma related issues?
Sleep issues?
Medication overload and side-effects?
Something not on this list you're wondering about?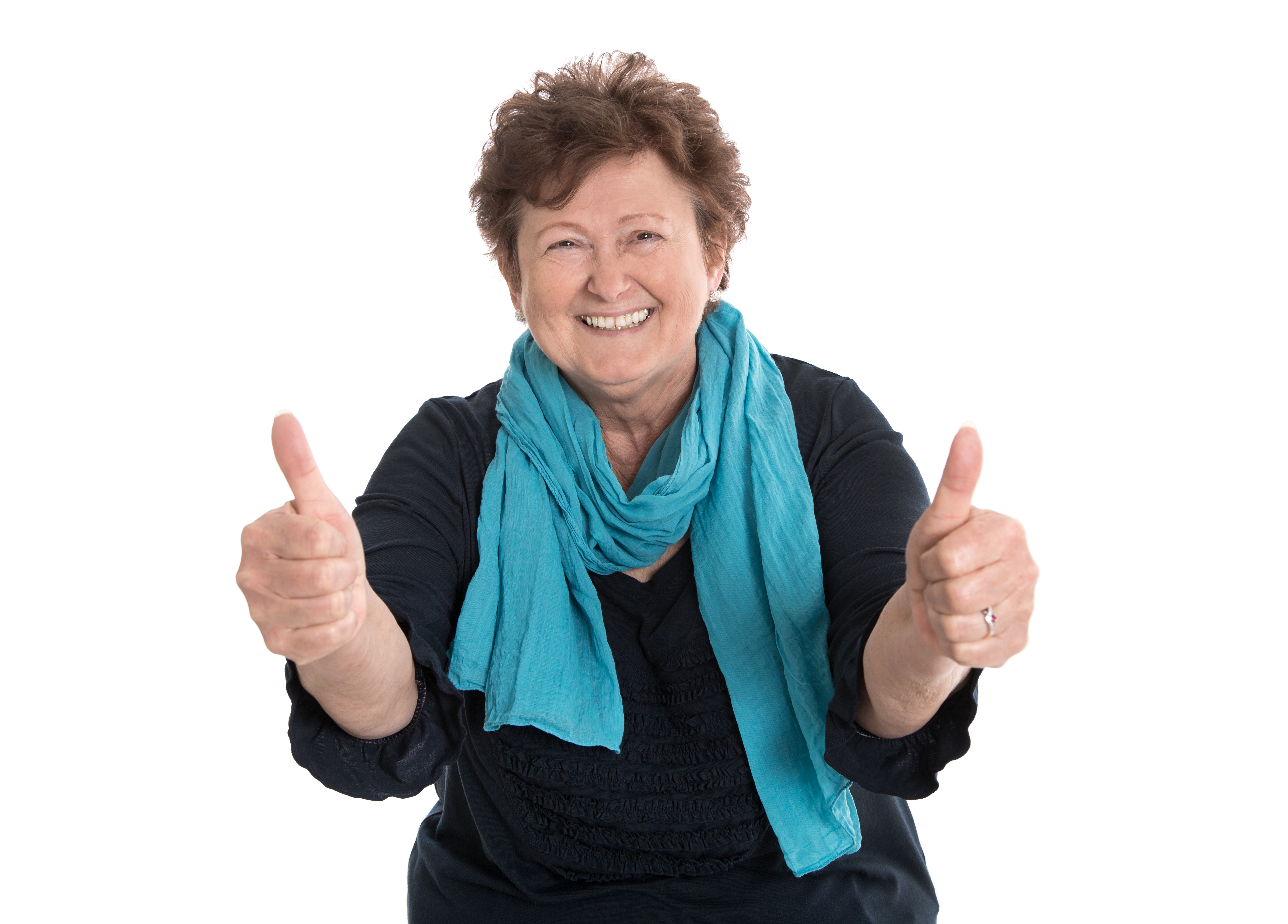 You're in the perfect place.
We can't wait to help!
(If you answered "yes" to any of those, this is the solution you've been waiting for).
Welcome to the first day of your healthiest life yet!
Download Our Free Report: 10 Signs Chronic Illness Is Being Caused By A Hidden Digestion Issue
Getting sick from prescription drugs like Tramadol, Suboxone or PPIs and their side-effects?  Frustrated by doctor visits that yield no answers?
KEEP READING!
You are not out of options! Do not believe them when they tell you there's nothing else you can do!
IT'S CLEAR THAT WESTERN MEDICINE IS MISSING SOMETHING!
Because despite the advances of modern, western medicine, people are still suffering.
We hear more and more about new "super bugs" and viruses that are not responding to traditional medicine.
The body is infinitely wise and capable of healing itself through a dynamic blend of energy therapy and modern science.
Customized Healing Solutions
is at the leading edge of Mind/Body medicine.  We help people all over the world  through a powerful blend of Eastern Medicine and Western, high-tech solutions.
If nothing has worked yet, you haven't tapped into your most powerful weapon against disease—
your own body!
You can improve your health by bringing your body back into balance through a blend of powerful methods designed for you.  These may include:  Biophoton light therapy, Loomis Enzyme Therapy, Intuitive and Energetic Therapies, Somatic Experiencing (Trauma Release) and many more.
When all else fails, the body rises to the task of regeneration, gifting us with what we most need to survive …
A Powerful Immune System That Protects Our Bodies
and Lengthens our Lives!
TESTIMONIALS
What Our Clients Say
I have ALL of the feeling back in my hands and feet
Chemotherapy left me with no feeling in my hands or feet which restricted what I could do.  I also had limited range of motion in my arms from scar tissue damage.  After a few Lightwork sessions, I am happy to report that my scars are lighter, my range of motion is dramatically improved, and best of all....I have ALL of the feeling back in my hands and feet.  My husband bought me boots with heels and we went dancing!
- Joyce -
Hawthorne, NJ
Two Tumors...GONE!
I went to Christina because I was in a lot of pain from an auto accident.  Not only did I get rid of the pain, I also got rid of 2 tumors that I had in my body!  I have X-rays and MRIs to prove it.  Funny thing was I forgot to mention them to Christina....Just bringing my body back into balance was enough for my body to get busy healing them on its own.
- Bill -
Denville, NJ
Genuine and Authentic...
Christina is genuine and authentic, two words hard to find any where near the health industry today.  My sessions leave me feeling less stressed about the things that are not easily controlled in today's gotta do it\ gotta get it world.  She is thorough and truly sees me.  My body has been talking and with Christina's help we are working through issues it would take tons of tests and time and money in a doctors office
-Amy-
Milford, CT
My doctor was shocked....23 lymph nodes were all negative
I first came in here because I was going to have a colonectomy . She started doing her magic with me and I had the operation and they took the tumor out and that was all successful.  Plus they took 23 lymph nodes out and they were all negative (the surgeon was shocked! He cancelled my chemo sessions!) so I have to attribute the success with the work Christina has been doing with me.
-Sam-
Jersey City,  NJ
My Food Allergies are Gone!
I've had great success with my digestion.  I was never able to eat more than a hand full of popcorn or corn chips without having stomach problems and now I can eat both of them without any problems!
-Janet-
Long Island,  NY
I've had GERD for probably 15 years now...
I've been taking Prilosec of some form of H2 blockers for that long.  A few sessions of the Loomis enzymes and I have not taken any medication now for 2 months and it's the first time!
-John-
S. Abington Township,  PA
Crohn's Pain--Gone!
"It has to be known that this light therapy truly, truly can bring people to levels where they think is impossible…but it's there and it's true.  For someone like me that has tried different modalities of healing, knowing the work, doing the work and seeing the power of that work, I never was discouraged.  I just knew there was more that needed to be done for me.  This type of work for the level of where I was at, shows the power of what it could possess for a person.
I hope you hear this testimony and take it in with your heart because it truly is coming from somebody who never lost faith but just couldn't find the right way.
Christina with all the levels of education that she carries, she brought it all together like a puzzle and that's something that I will always be grateful to her for."
    - Megan -
      Branford, CT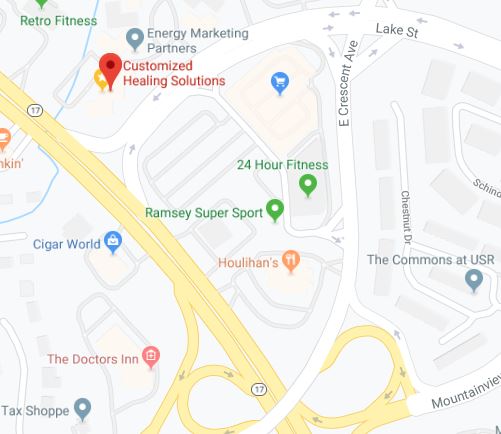 Location:
300B Lake Street, Suite #4
Ramsey, NJ
(In the Office Court of Ramsey)
Rte 17 North.  Lake St. Exit. Take 1st Left into Office Court.
Take immediate left upon entering office park.
1st Building on left. 
300B Suite #4